Recruit & Retain
With Viapan Group, we expereience and explore. With Viapan HR Trainer, we teach. Best practices for recruitment and retain uniquely for your company!
Experience
Our company group has decades of experience in recruitment and how to retain the employees.
Retain
We could reduce the number of fluctuation with the help of our trainings.
How to do it?
The trainings are not only develop the workers' soft-skills, but they give a specific knowledge as well.
We have already discovered the right path
The Viapan Group already has 30 years of experience in recruitment and retain the employees. We recruit people for a lot of areas and we are happy to share our experiences. We are helping with the challanges of the labour market.
Management trainings
Knowledge of the labour market
The importance of empathy-based leadership
Importance of the junior managers
Development of the basic management skills
Train your group leaders
Knowledge of the labour market
Communication with employees
how to behave with them, how to give feedback even in difficult situations
This is how we do it
The themes of our trainings encourage the people to think out of the box.The challenges of the lack of workforce, fluctuation, employer branding force us to try new ways. Our trainers use a wide scale of methods and questioning techniques to explore the root of your HR-problems, so we can find a completely unique solution.
Manager Update: Cut your costs!
According to researches, losing an employee could cost your company 630.000 HUF. In our experience a company should first improve the managers, upgrading their skills and mindset while changing their focus to a more agile working method. Good leadership is going to help you to retain your workers!
Write a better job advertisement!
A correctly written job advertisement can increase the number of candidates by 30% and reduce the number of irrelevant candidates by 50%.
Viapan Group is the first HR services company which takes job advertising as a task for marketing. We have tested thousands of contents in different target groups. As a result of this, we created our job advertising workshop to help you increase the efficiency of your advertising texts.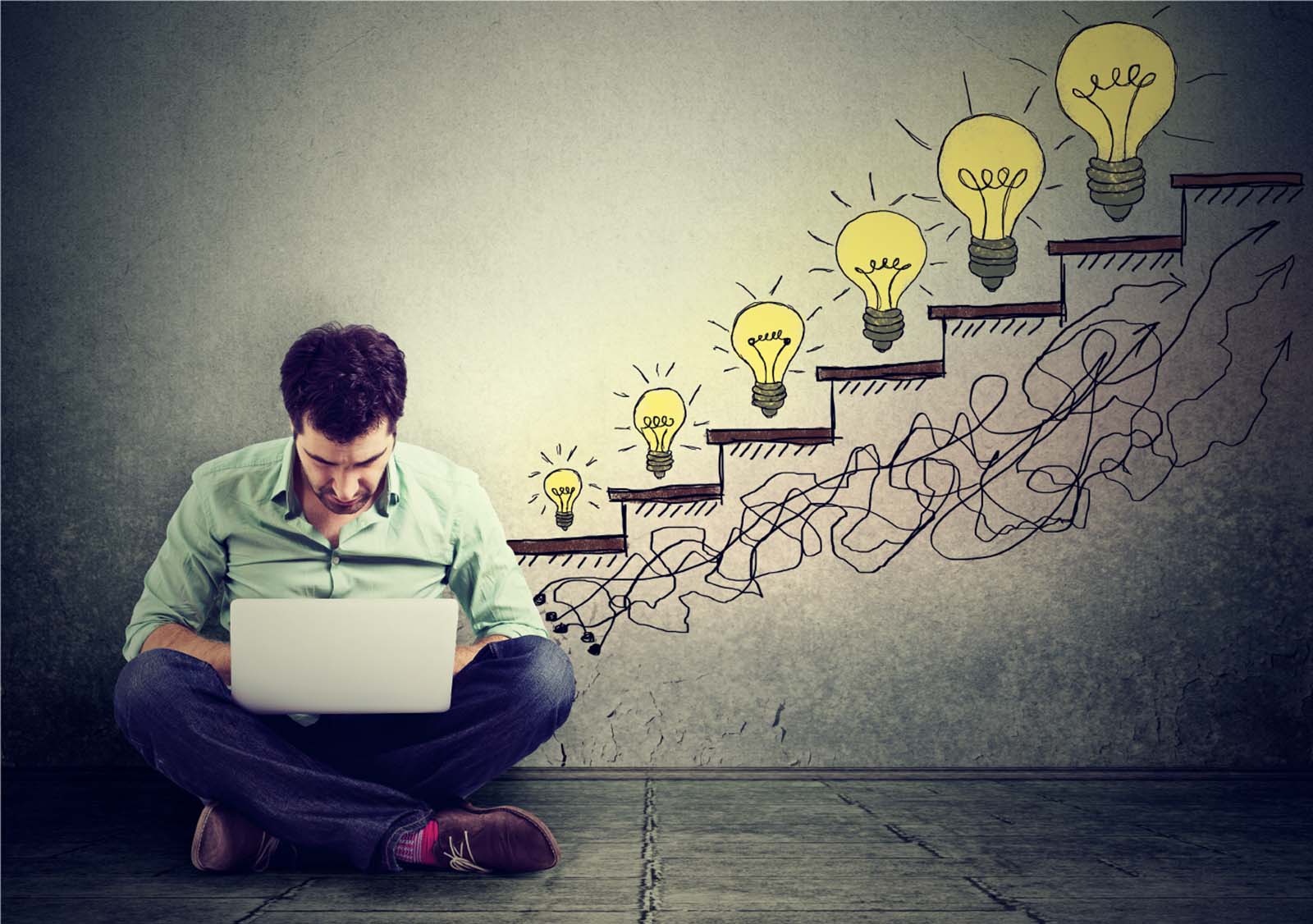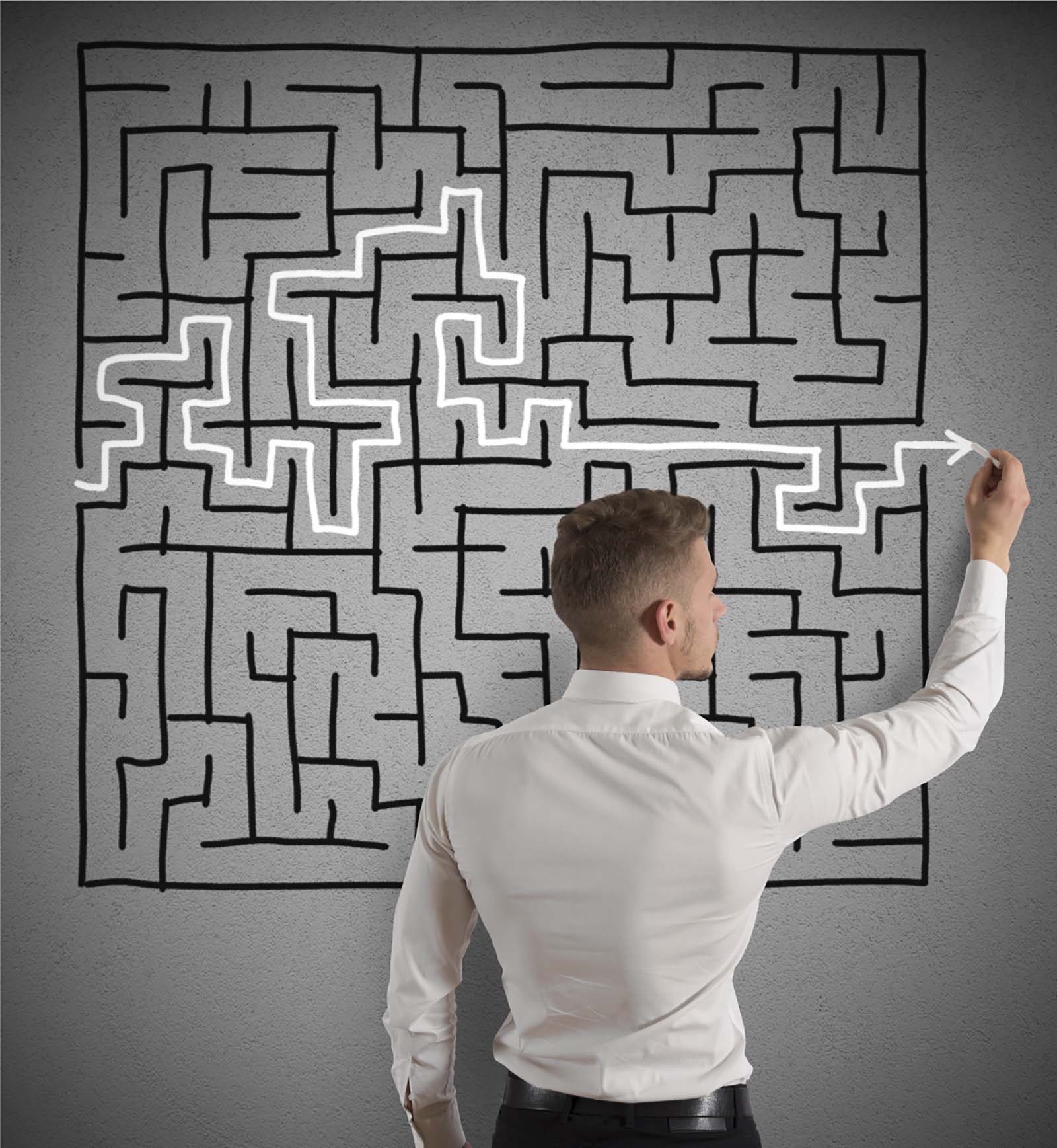 What can you expect from our trainings?
The main point of our trainings is to change the perspective: to get to know the candidates/employees point of view and communication better.
You can understand and communicate better with your collagues and candidates
We give you a new perspective, focused on employer branding
Sign up for a free consultation!